In another move aimed at taking a backseat at Twitter, US billionaire Elon Musk has hired senior NBCUniversal executive Joe Benarroch to boost the company's business operations. As per a BBC report, his role at Twitter starts Monday. Updating his LinkedIn profile, Benarroch wrote on the social media platform, "I am looking forward to bringing my experience to Twitter, and to working with the entire team to build Twitter 2.0 together."
His previous role at NBCUniversal was as executive vice president for communications, advertising and partnerships. Benarroch has also worked for social media giant Facebook.
The move comes amid increasing pressure on Elon Musk to put Twitter on the back burner and focus more on Tesla and SpaceX. The appointment of Benarroch comes within a month of Musk announcing NBCUniversal's head of advertising Linda Yaccarino as Twitter's new chief executive. At that time, it was revealed that she will assume her role at the company within six weeks.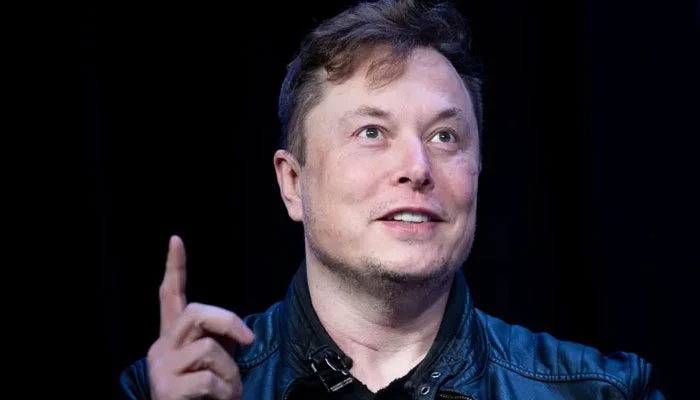 "I am excited to welcome Linda Yaccarino as the new CEO of Twitter!" Musk wrote in a tweet last month. He said she "will focus primarily on business operations, while I focus on product design & new technology". Yaccarino is a seasoned tech executive who has worked for more than 11 years for NBCUniversal.
It has been speculated that Musk will continue to remain closely involved in the company.
Twitter's Trust and Safety Department still struggling
Towards the end of the previous week, reports were indicating the resignation of Twitter's second head of trust and safety, who served under the ownership of Elon Musk.
Ella Irwin assumed the position after the departure of the previous head, Yoel Roth, in November 2022. Roth left his role one month after Musk took control of the company.
The head of trust and safety is responsible for overseeing content moderation, which has become a significant topic of discussion following Musk's acquisition of the company.
The specific reason for Irwin's resignation remains unknown. However, it coincided with Musk publicly expressing his criticism of a content moderation decision made at Twitter, occurring just a day before her resignation.