The Supreme Court has sided with America's largest cryptocurrency exchange, Coinbase, in a ruling that reinforces the ability of companies to channel customer and employee disputes into arbitration.
Coinbase has been arguing to route customer complaints through arbitration because it cuts down on legal costs.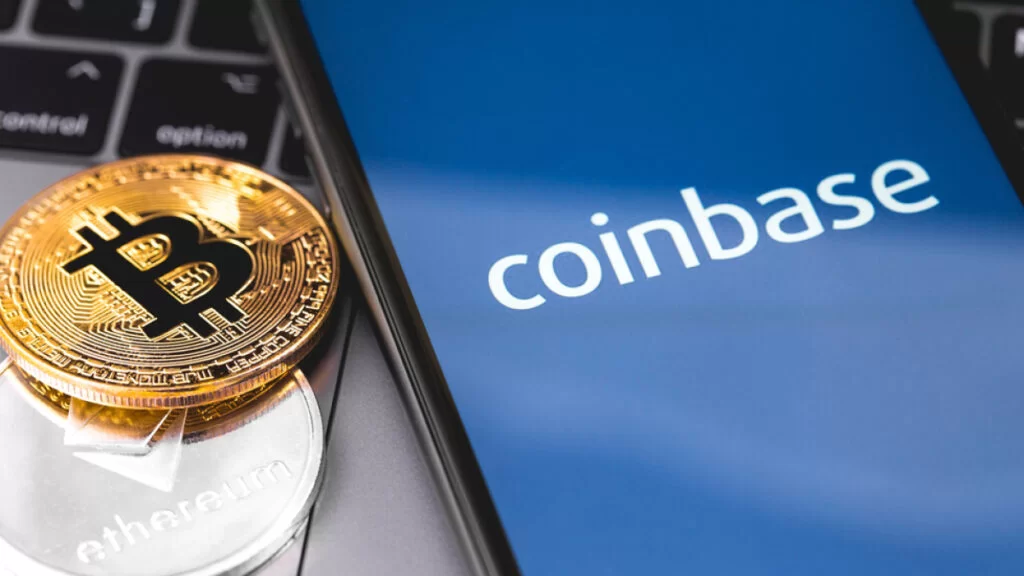 Justices voted 5-4 that lawsuits filed in federal court must be put on hold while a defendant presses an appeal that would send the case to arbitration.
This is a breaking news story and will be updated.